Mission Statement
Utah Tech University Library & Open Learning Services, including the Library, Special Collections & Archives, the Writing Center, and the Academic Performance Centers, provides the resources necessary to facilitate research and enhance the curriculum and programs of Utah Tech University. Library & Open Learning Services delivers innovative services and opportunities, both of which promote and support learning and intellectual engagement for students, faculty, staff, and community.
---
Vision Statement
The University Library & Open Learning Services is innovative, inclusive, and flexible, providing responsive, student-centered services and encouraging equity, exploration, and experiential learning for students' lifelong personal growth to become global citizens. We will be the campus leader in guiding open educational practices and materials facilitating student success and will pivot to meet evolving information, research, and learning needs of our community. Collaboration, peer-to-peer instruction, and boundary-free access combine with vibrant, welcoming, and engaging physical and virtual spaces to enhance student learning and success.
---
Values
We are committed to:
Access
Service
Life-long learning
Intellectual and academic freedom
Collaboration
Stakeholder Input and Feedback
Library & Learning Services receives input and feedback on our resources and services both directly and indirectly. User surveys are conducted regularly, and evaluation and feedback forms are available online. Library & Learning Services also receives input and assistance from the L&LS Committee comprised of faculty and student government representatives.
This input, along with data from a variety of sources, guides decision making and resource allocation. Progress toward goals and a focus on continuous improvement is accomplished through a robust assessment plan. Annual reports are also prepared every year, highlighting achievements and progress toward goals.
Library & Learning Services employ the 2018 ACRL Standards for Libraries in Higher Education, and we report data to ACRL/IPEDS.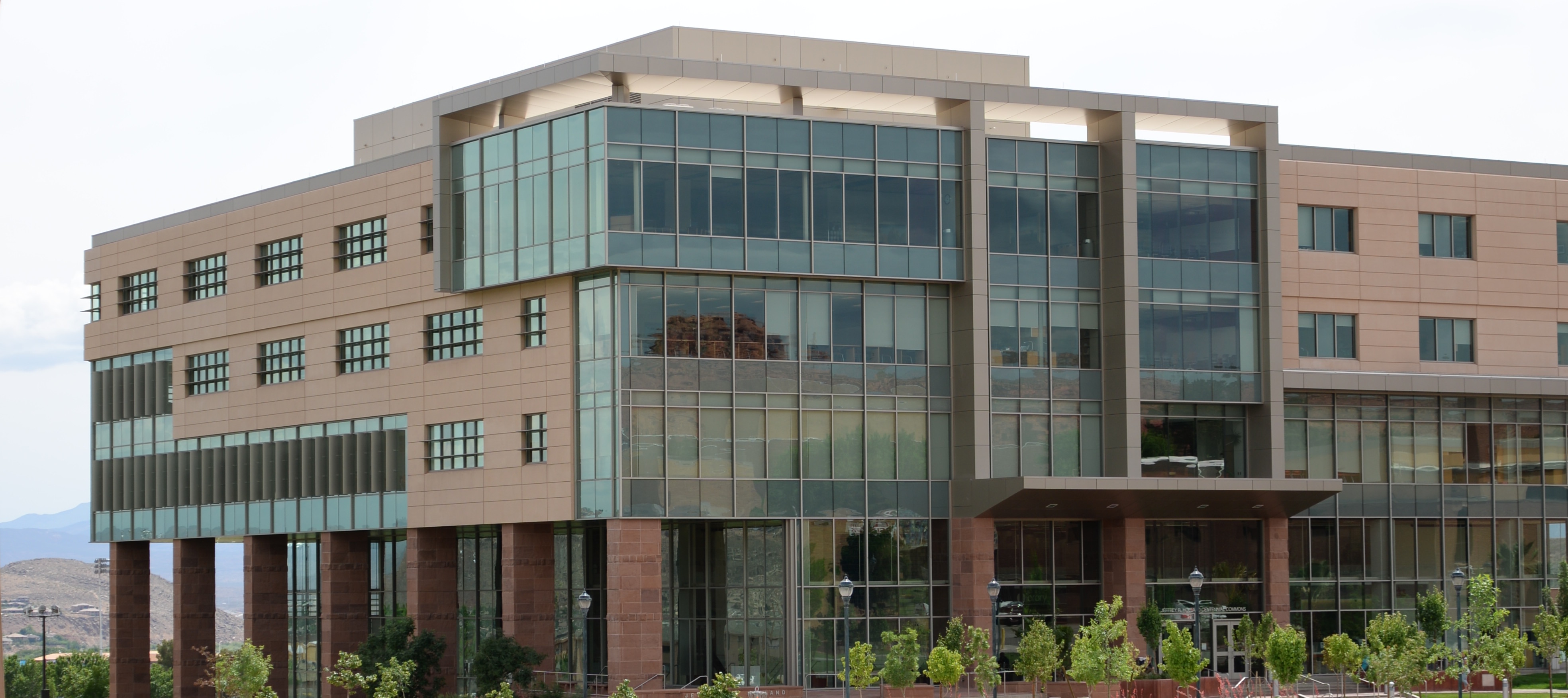 | Collections | 2015-2016 | 2016-2017 | 2017-2018 | 2018-2019 | 2019-2020 |
| --- | --- | --- | --- | --- | --- |
| Books title count (physical) | 92,371 | 93,005 | 93,312 | 102,114 | 103,551 |
| Serials title count (physical) | 265 | 233 | 157 | 157 | 120 |
| Media title count (physical) | 10,010 | 23,148 | 23,587 | 23,350 | 23,795 |
| Books title count (electronic) | 133,819 | 134,563 | 111,828 | 190,245 | 8,113* |
| Serials title count (electronic) | 44,536 | 55,941 | 68,876 | 73,223 | 72,157 |
| Databases | 126 | 125 | 193 | 203 | 236 |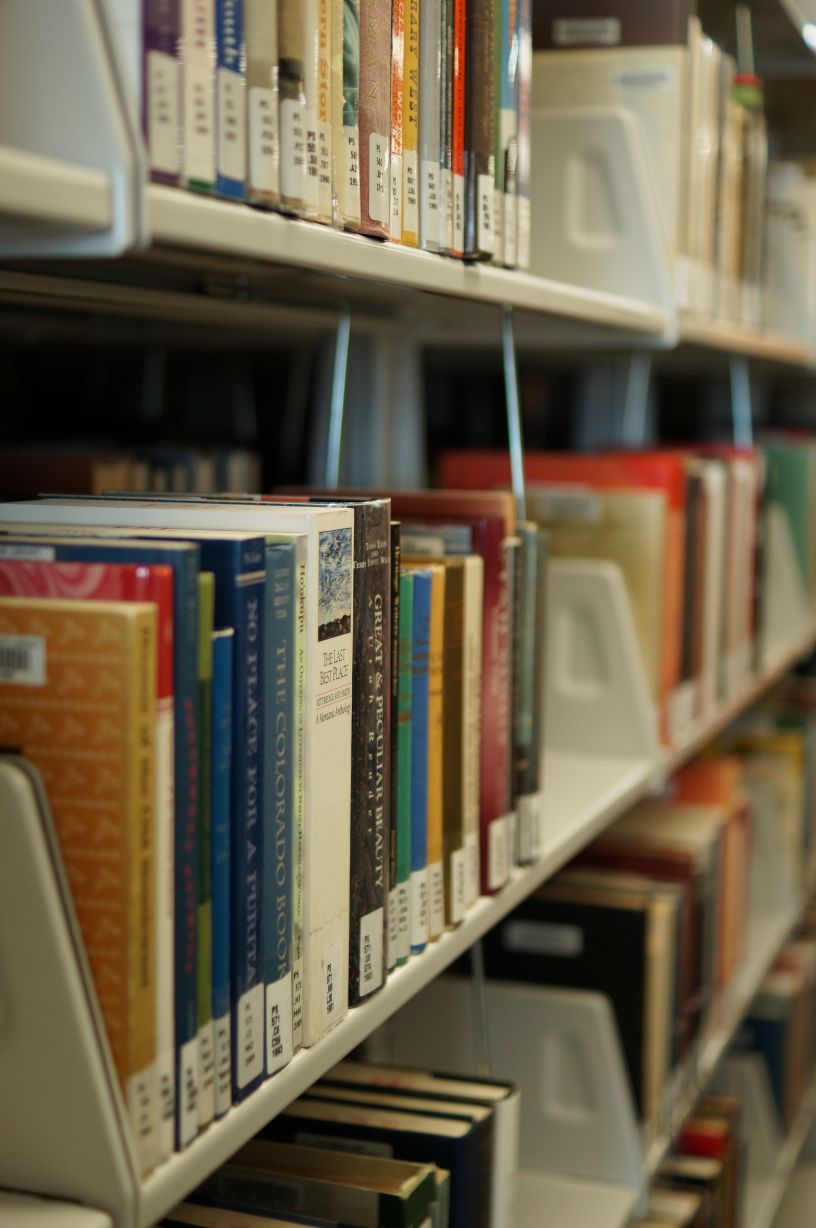 Planning Documents
2021–2022
2020–2021
2019–2020
2018–2019
2017–2018