Mission Statement
Utah Tech University Library & Open Learning Services, including the Library, Special Collections & Archives, the Writing Center, and the Academic Performance Centers, provides the resources necessary to facilitate research and enhance the curriculum and programs of Utah Tech University. Library & Open Learning Services delivers innovative services and opportunities, both of which promote and support learning and intellectual engagement for students, faculty, staff, and community.
---
Vision Statement
Library & Open Learning Services will lead the University in providing open and affordable educational services and materials. The division will evolve to meet the community's dynamic information, research, and learning needs.
---
Values
We are committed to:
Access
Service
Life-long learning
Intellectual and academic freedom
Collaboration
Stakeholder Input and Feedback
Library & Learning Services receives input and feedback on our resources and services both directly and indirectly. User surveys are conducted regularly, and evaluation and feedback forms are available online. Library & Learning Services also receives input and assistance from the L&LS Committee comprised of faculty and student government representatives.
This input, along with data from a variety of sources, guides decision making and resource allocation. Progress toward goals and a focus on continuous improvement is accomplished through a robust assessment plan. Annual reports are also prepared every year, highlighting achievements and progress toward goals.
Library & Learning Services employ the 2018 ACRL Standards for Libraries in Higher Education, and we report data to ACRL/IPEDS.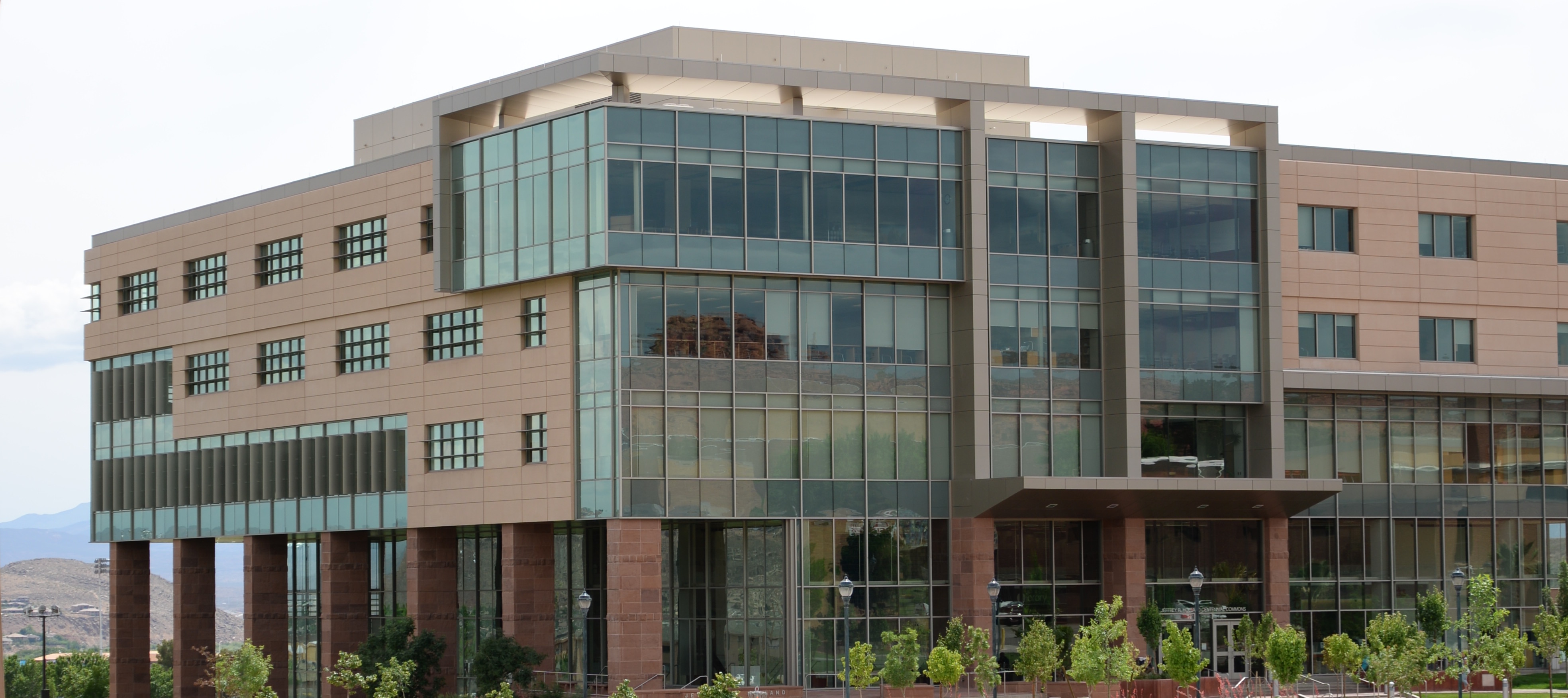 | Collections | 2015-2016 | 2016-2017 | 2017-2018 | 2018-2019 | 2019-2020 |
| --- | --- | --- | --- | --- | --- |
| Books title count (physical) | 92,371 | 93,005 | 93,312 | 102,114 | 103,551 |
| Serials title count (physical) | 265 | 233 | 157 | 157 | 120 |
| Media title count (physical) | 10,010 | 23,148 | 23,587 | 23,350 | 23,795 |
| Books title count (electronic) | 133,819 | 134,563 | 111,828 | 190,245 | 8,113* |
| Serials title count (electronic) | 44,536 | 55,941 | 68,876 | 73,223 | 72,157 |
| Databases | 126 | 125 | 193 | 203 | 236 |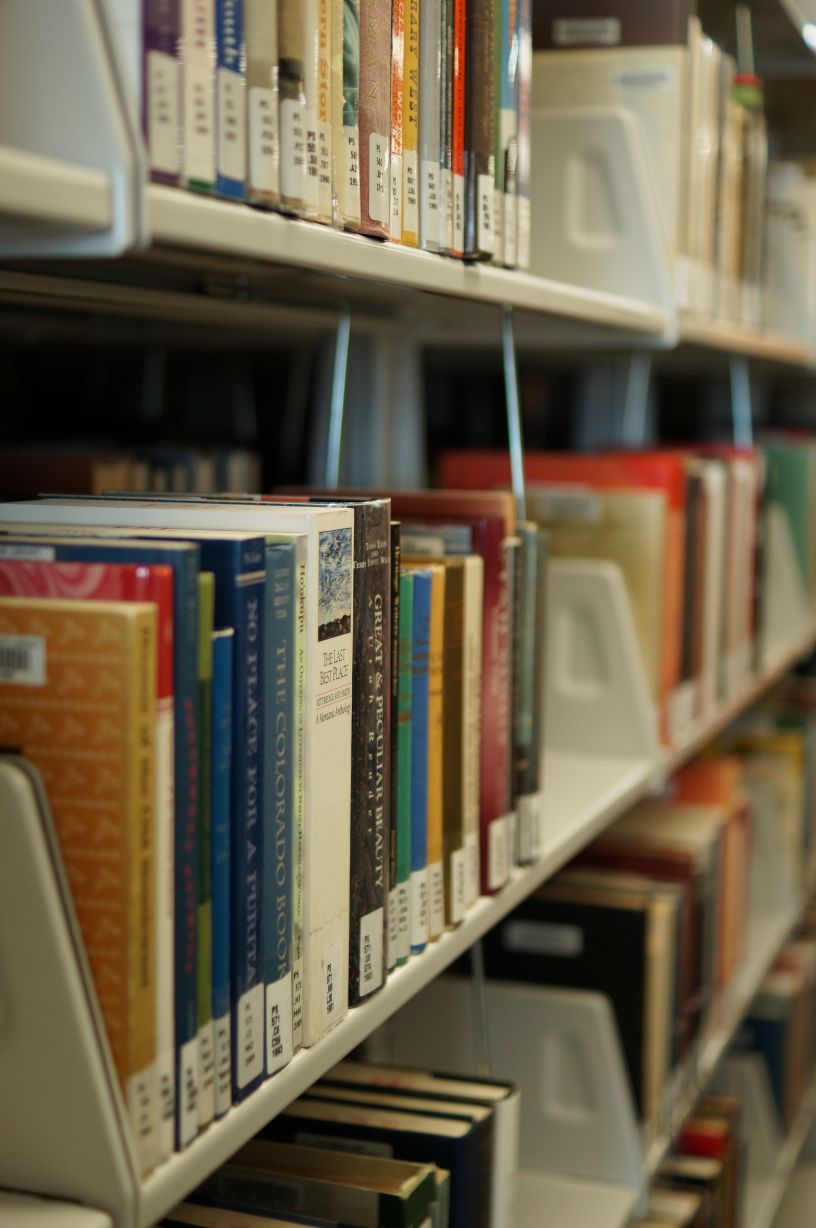 Planning Documents
2022–2023
2021–2022
2020–2021
2019–2020
2018–2019